A novidade da The Body Shop para esse mês é a manteiga demaquilante de camomila para o rosto e olhos.
Para todos os tipos de pele, ela acalma, dá brilho, deixa a sensação de pele limpa e macia, além de retirar o aspecto seco e envelhecido da pele.
A The Body Shop Camomile remove todos os tipos de maquiagem e é ideal para quem utiliza lentes de contato e sofre com sensibilidade nos olhos.
Chega dia 15/7 nas lojas físicas e no site da marca.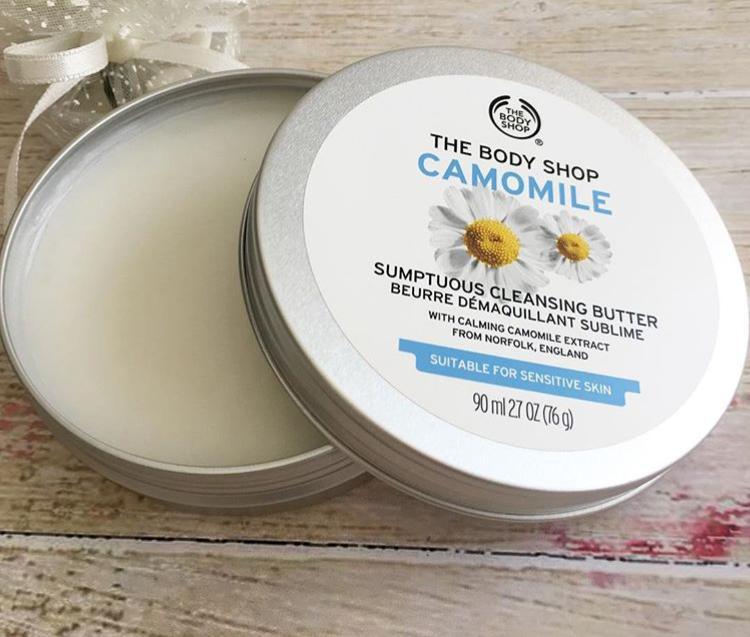 Foto: Reprodução.